About us
Our Vision: The ideology of our vision is to continue to apply and set the highest standards of service quality and in that way justify and uphold the reputation that we have among the guests, partners, competitors and the wider community. We use and constantly introduce environmentally friendly technologies and processes in order to remain in balance with nature and also meet the needs of contemporary society. Tradition is a testament to our success but in the future we also want to embrace the changes that modern time brings and become more attractive in the market and more interesting to our guests and partners.
Our Mission : The mission of our hotel is to provide outstanding lodging facilities and services to our guests. Our hotel focuses on individual business and leisure travel, as well as travel associated with groups meetings .we emphasize high quality standards in our rooms and food and beverage divisions. We provide a fair return on investment for our owners and recognize that this cannot be done without well trained , motivated and enthusiastic employees."
We are here for 24hrs for every week of Year.
We ensure dedicated customer service.
Our environment is totally free from sound pollution
This is Our Team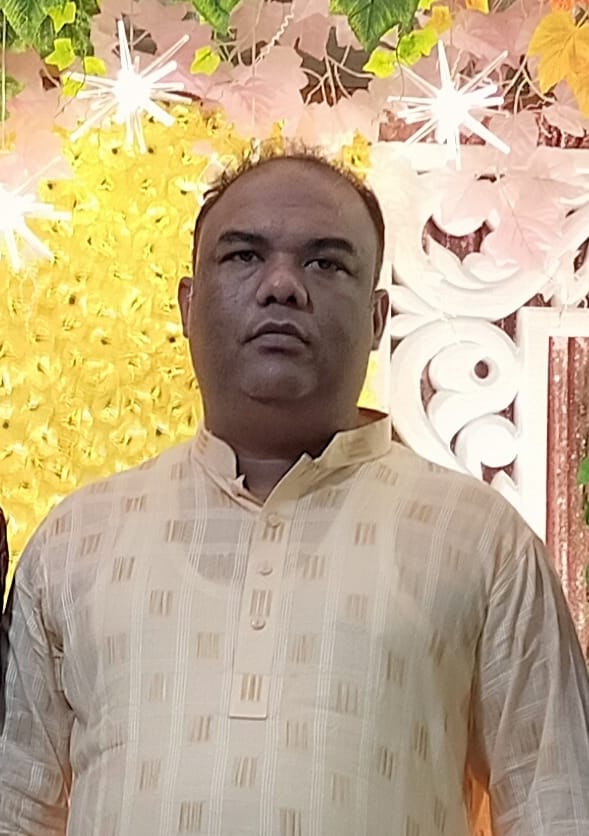 Md Saiful Islam Hero
Managing Director
Email
md@gulshanlakeview.com
MD SHOHIDUL ISLAM ( VUBON)
DIRECTOR
Email
info@gulshanlakeview.com